It's a good idea to be clear about what you are trying to achieve before you start sourcing products from China. You might be looking at China to find a cheaper source of supplies, or to import products that aren't yet available in your home market. At the same time importing should fit in with your overall business strategy.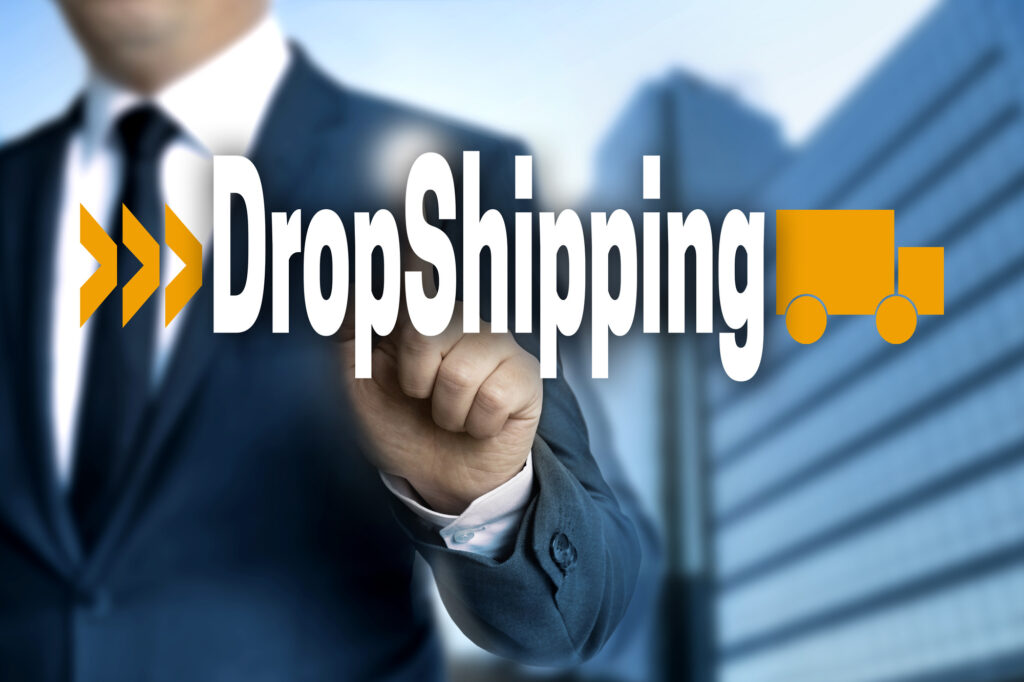 They dominate the toys, clothing and electronics that get sold in stores like Wal-Mart and Target and Toys-R-Us. China dominates as the main supplying source for the bulk of consumer goods imported to the US. Take a look at the popular items Chinese suppliers export to the American market:
Apparel
Footwear
Furniture
Kitchen and Household Appliances
Creating your list is the next important step to selling your products online. Putting the name of the item on top of the listing page and using proper useful keywords to describe the item is important. The keywords added to describe your list will definitely add to easy access of the product. Also choosing the condition matching your item is your responsibility. After you choose the condition, include the photos for better visibility. This also creates credibility among the users.
Find Chinese Suppliers for Small Quantity Orders–
Importing small quantity directly from China isn't as simple as most people think. There are several challenges that you will have to deal with; you may have an order that is below the minimum order quantity (MOQ) or find out that the shipping fee is higher than the value of your goods. Most small quantity buyers source Chinese suppliers on the Internet.
Retailers can get their products for 25%-50% less than the cost of comparable goods made in developed countries. Foreign retailers can procure goods directly from the Chinese wholesale suppliers and make enormous profit by selling the products in their home market.
China is a huge country with many cities that offer different manufacturing capabilities. Some cities are renowned for manufacturing electronics products, some are popular for textiles while some are only good for making super cheap stuff. The basic problems of quality issues arise when foreign businesses work with a bad supplier. Do keep in mind that Chinese manufacturers are capable of producing from absolutely third-class to the finest quality products. It is the cleverness of the China supplier that plays a major role in determining the quality of the product.
A long-term relationship with a supplier always increases the chances of a resolution. But for the businesses that are new to China procurement forming a good relationship with a supplier can be difficult. That is the reason, your very first attempt would be to appoint a trusted China supplier.