Procurement agents in China aim to help small business import products from China with good price & quality. Developed countries largely depend on the China sourcing to stay afloat. There are numerous methods you can use to source products. The advantages it gives for other countries to set up manufacturing plants in China is its strong government support for FDIs, infrastructure development, cheap labor and a host of trusted China sourcing firms.
It is no secret that the goods' sold in China are considered to be extremely cheap. This is what makes China the best market to import from. By purchasing cheap goods from China, you can double your profit by reselling the products up to 10 times the price of the original price of the goods. Most of the retailers and small business owners use a combination of the three most popular methods:
Working with a Wholesaler
Working with a Manufacturer
Partnering with a Dropshipping Provider
The notable thing is there is no inherently better option than other. China offers a huge variety of opportunities and there are many factors to consider when selecting which works best for your business. Hiring a China procurement agent is perhaps the best possible way to make your China import smooth.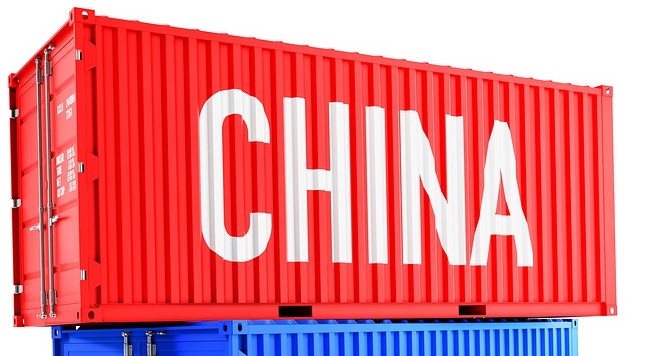 Chemicals, plastic products, electronics products, materials, furniture, semi-precious gemstones and so forth are just a few illustrations that are being fabricated in China and are being utilized worldwide. However, be wary of any supplier who claims they can sell you name brand electronics or clothing. These goods are almost certainly fake and are often illegal to sell.
Copying techniques have improved so much that some counterfeits now look just like the originals, while online sales make fakes even harder to spot. The quality of counterfeit products is usually suspect, with cheap alternatives used in place of the original. So, it is really important to appoint a trusted Chinese sourcing agent who can offer you the assurance that your product is genuine and of standard quality.