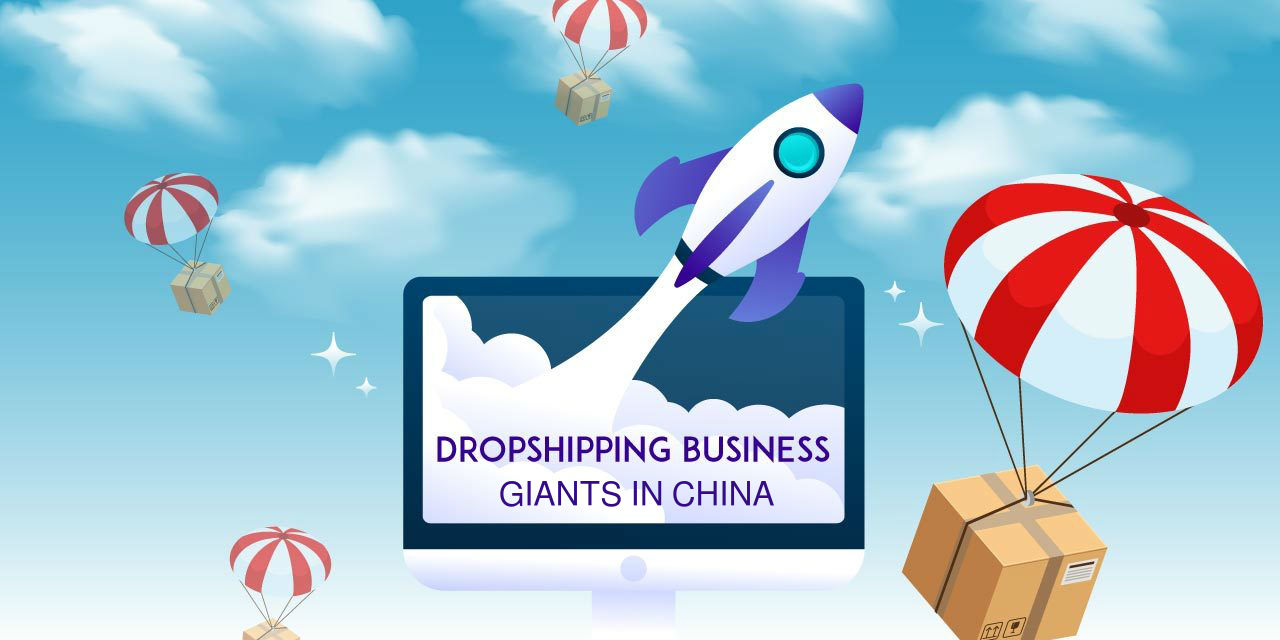 Dropshipping is a supply chain management method in which the seller accepts payment for an order, but the customer receives the product directly from the manufacturer's warehouse. In a dropshipping business model, the seller acts as a middleman between the manufacturer and the customer. His profit is the price difference between the wholesale and retail price of the item sold.
Is dropshipping profitable?
When done correctly, dropshipping can be profitable. As opposed to other ecommerce methods, successful dropshipping requires excellent marketing and branding more than product design. However, dropshipping vendors are paid only a commission of each sale, so you'll have to sell more items to make as much as traditional online vendors.
AliExpress Dropshipping
The best way of dropshipping is using AliExpress– a Chinese marketplace. With this dropshipping method, you are sourcing products from Chinese factories to ship to customers all over the world. Dropshipping from China may sound like a good idea, considering many factories are located in that country. However, what is tricky about this method is that most people use Oberlo, which is pretty much a middleman app. And as you may know, using a middleman is a huge mistake I see new dropshippers making.
Quite obviously, it is important for businesses to know the best ways to dropship items from china to US customers. There are a few basic guidelines when importing from China, including:
Dealing with tariffs and restrictions
Sourcing goods
Paying for goods
Arranging shipping
Finalizing delivery
Ensuring products meet U.S. guidelines
How dropshipping is going to transform eCommerce?
Dropshipping is setting up new business goals for businesses by taking away the burden of having inventory and spending the money on warehouses. Dropshipping doesn't require any significant investment to start a business. Retailers just need to select the items they wish to sell, get their products from the best wholesale dropshipping companies, and all set. The future of dropshipping is going to experience a broader market reach. The retailers would be able to save significant time and effort. It would streamline the business flow and reduce the burden on merchants.
Dropshipping is 100% legal as long as you obtain all of the necessary sellers permits like a traditional ecommerce store. After all, a dropshipping business is just like any other online store except the supplier handles the shipping and you handle the orders.
Dropshipping is fueled by Chinese suppliers, and the number of Chinese dropshipping companies is on the rise. The growth of Chinese exports during the last decade can be linked to their integration with western businesses, and now thousands of Chinese suppliers understand the opportunity they have with dropshipping. That's why to most people, dropshipping reminds them of Chinese products and nothing else.