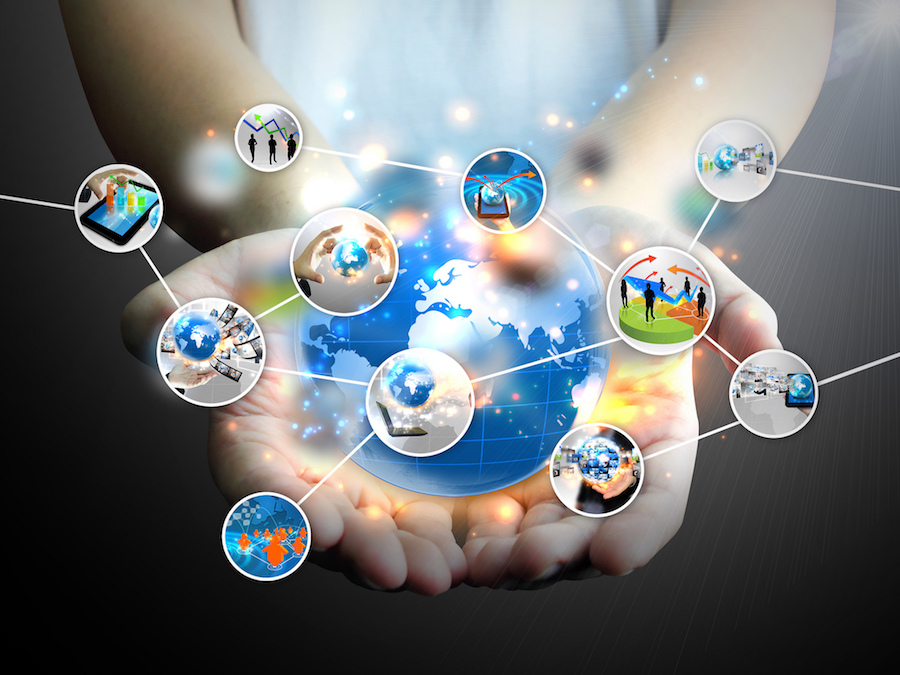 Rare earth metals and their alloys populate many of our everyday devices: rechargeable batteries, cell phones, magnets, fluorescent lighting, and the list goes on. Rare earths are essential for the powerful magnets found in electric-vehicle motors, among a variety of other applications, including drones and missiles.
But, as with any rare or sought-after resource, the supply chain is caught up in global politics. The demand has exploded within the last 20 years as personal cellphones have become commonplace and their use in computer components has grown.
China provides more than 85 per cent of the world's rare earths and it is home to baryte. No other nation today has a functional complete rare-earth supply chain. China has long dominated the supply chain for rare earth elements that are vital for many about two-thirds of the global supply of rare metals and minerals like antimony and 21st century technologies, from jet engines to electric vehicles and medical scanners.
Japanese companies, for example, use Chinese rare earths to produce magnets for customers in the U.S. and elsewhere. This means the U.S. and its Western allies have a lot of catching up to do; Western nations have also failed to develop and carry out strategic minerals strategies.
China will go to great lengths to maintain overall control of the global rare-earths supply, retired U.S. Navy admiral James Stavridis said in a Bloomberg Opinion column. That strategy seems to be aimed at allowing just enough supply to keep the threshold for entry by competitors high, he said. It's an idea similar to that used by Russia and the Organization of Petroleum Exporting Countries to maintain their cartel.
China considers rare earths a "strategic resource" that can be leveraged to its advantage in international diplomacy. It temporarily cut off rare-earth exports to Japan in 2010 when tensions rose over the Senkaku Islands, claimed by Beijing as the Diaoyu and administered by Japan.
China is indeed richly endowed with these rare earths commodities, holding more than a third (pdf) of the world's known reserves. But it's in global rare earths mining production where China has a disproportionate share: a decade ago, it produced almost 98% of the world's raw rare earths, though that has since slipped to around 63% as other countries began ramping up production to meet growing demand and limit their reliance on China.