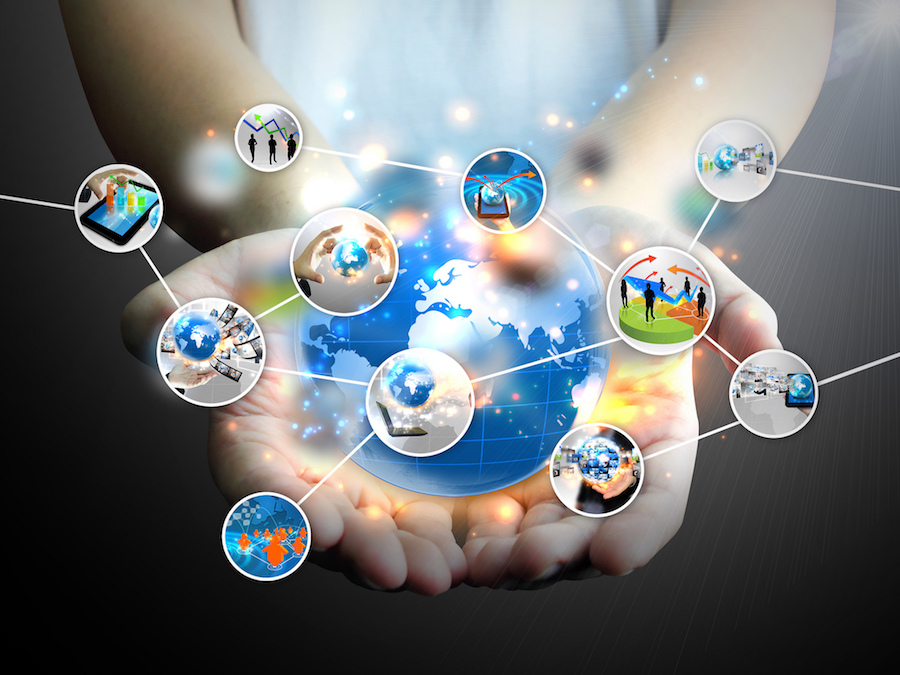 A dropshipping business is one of the fastest, easiest, and most low-risk ways to get started with an online business. That's the reason it has taken the online business world by storm. Dropshipping allows businesses to offer a huge range of products for sale to their potential customers.
There is no better time to start a dropshipping business and look for dropship retailers. As a business owner, you will be nicely placed to dominate the niche you choose to get involved in. The convenience of using dropshipping is there is no middleman, your order comes directly from the company. One of the biggest benefits of dropshipping retailing is that you don't even have to handle the merchandise.
Find a Profitable Niche & Products
Dropshipping is a highly competitive business. You need to conduct thorough market research for finding profitable niche and products. Selecting a niche can make or break your dropshipping business making it one part of the dropshipping process you don't want to rush. Products that are currently trending are great options for your dropshipping business' inventory. When you can't decide what the best dropshipping products are, try to look into which products are trending. You can also visit other dropshipping sites for getting an idea about the type of products you can have on your site. If you already have a niche you're eyeballing, you need to analyze that niche from a retailer's perspective and consider how successful you'd actually be in that niche.
Even if you only dropship some of your products, you'll be freeing up resources for the items that need extra attention. It even allows you to offer items that would normally be impossible to ship due to your location's limitations, like extremely large or perishable goods. You can be based anywhere in the world, and your items will still reach customers.
If you don't have substantial capital, you can probably start with a dropshipping business. Alibaba, SaleHoo, Shopify and many other dropshipping sites come in all shapes and sizes with different pricing plans you can select.
Here is a list of amazing dropshipping sites–
Salehoo
Oberlo
Spocket
AliDropship
Printful
me
Dropified
Alibaba
Wholesale Central
Doba
In traditional business models, the majority of the costs are related to setting up and running the retail operations, such as purchasing inventory. A dropshipping business can be run from just about anywhere with an internet connection. As long as you can communicate with dropshipping retailers and customers easily, you can run and manage your business. This kind of business model is extremely attractive as it eliminates the need for the store owner to have a physical business location such as an office space or warehouse—instead, all they need is a laptop and an internet connection.