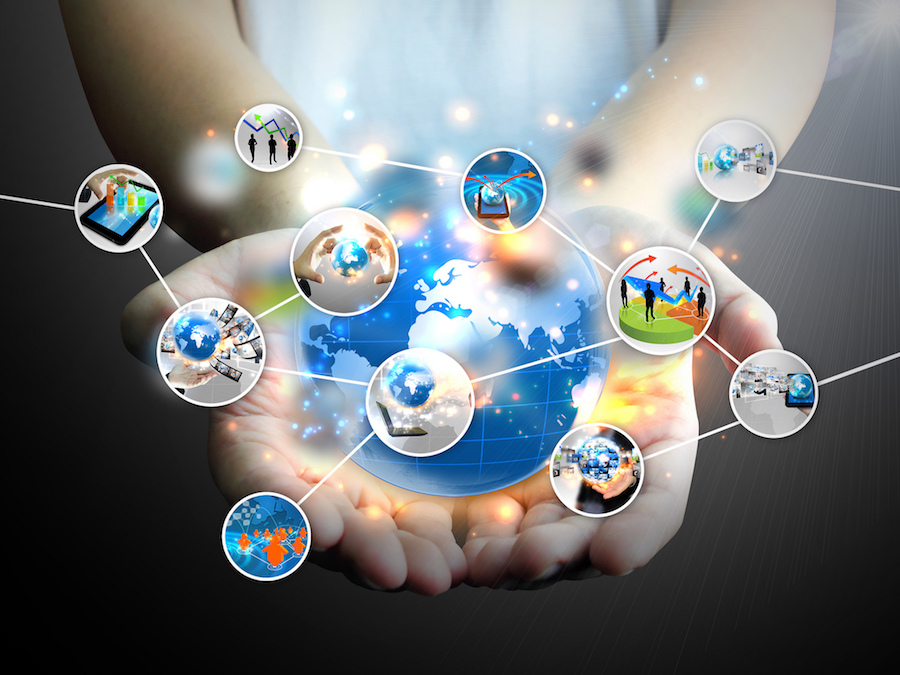 Over the years, dropshipping has become a proven method of success for small and medium-sized businesses. Dropshipping is a fantastic way to sell items online – you just need to make sure that the prices you can source products from suppliers for, actually match up on eBay or another marketplace and allow you to make a profit. The whole nature of dropshipping business means that you can easily open a dropshipping store at any moment of your life and run it conveniently within the comfort of your own home. Dropshipping enables you to take advantage of that strategy very easily.
Dropshipping on Amazon–
When it comes to choosing an e-commerce dropshipping website, Amazon seems like an easy choice. It's one of the biggest online marketplaces in the world, and it's a hotspot for dropshippers. Link up with a supplier so you can list their products on Amazon. You'll have to make sure this supplier is willing to ship directly to the buyer, so you won't have to, but once you do that, you're free to start creating listings of those products on Amazon. You'll be expected to hand some money over to the China dropship supplier, but it won't be 100% of what you just collected from the buyer. Instead, what you'll have to shell out is usually the wholesale cost of the product and the shipping fee, along with possibly a handling fee if the supplier demands it.
Dropshipping on AliExpress–
AliExpress dropshipping is one of the most popular marketplaces for eCommerce entrepreneurs using the dropshipping business model. You can import the product content and images from AliExpress.com directly to your store, choosing from millions of different items right at your fingertips. AliExpress made for smaller retailers who don't stock the products they're selling, and it accepts credit card payments. Think of it as Amazon, but cheaper and with a two-week delivery time. Instead of buying directly from the manufacturer, the sellers are third-party individuals or companies who are reselling to you.
What should be the Product Assortment Structure for Dropshipping Stores?
What is a product assortment width/breadth–
Assortment width, or breadth, is that the number of product types a mercantile establishment offers. Simply speaking it's what percentage categories and models you've got. For a dropshipping store, it could mean the number of product pages: with a minimum of one product page within five categories, you get an assortment width of 5 product types.
What is a product assortment depth?
This parameter reflects how deep you accompany the variability of products by adding new variations. Each sort of product can have sizes, colors, or styles. With each new color available for a given product, your assortment becomes deeper.
Thus, a product assortment is formed from what percentage of product types and variations you've got to supply, i.e. the depth and breadth of your inventory.
The most attractive point of dropshipping for small and medium businesses is the low setup cost. It is possible to launch a store without having to invest thousands of dollars in inventory in advance. You do not buy the product until a customer has made a purchase. This means low start-up costs and reduced financial risk. The bulk of the money needed for a successful dropshipping business varies depending on what type of marketing and advertising you are doing for your online store.