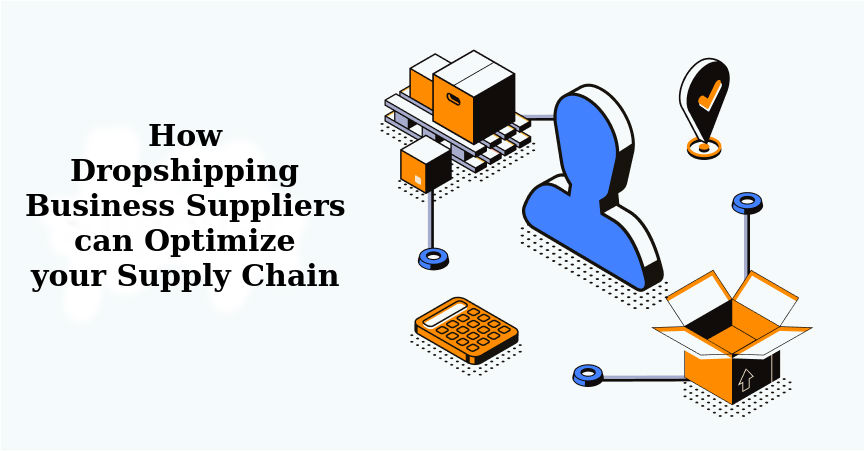 A 3PL service provider is a specialist company that offers a range of distribution, storage, transport and fulfillment services to customers. 3PL providers played an important part in the entire supply chain management and they are used by the vast majority of large businesses around the world.
Third-party logistics companies provide any number of services having to do with the logistics of the supply chain. This includes transportation, warehousing, picking and packing, inventory forecasting, order fulfillment, packaging and freight forwarding. Most of the business owners who source products from Chinese sourcing agents, outsource these types of operations to the 3PL business. Globally, the e-commerce business owners and dropshippers rely on the 3PL provider to give end-to-end management of specific services.
How outsourcing to a 3PL can mean significant benefits
Cost Savings- 3PL providers have vast networks of resources across the country, and the globe. This includes warehousing space, trucking and transportation fleets, human resources, and technology that your company can take advantage of without the necessary massive investment in overhead and capital setting this all up on your own would require. This level of flexibility adds up to significant cost savings which have a big impact on the bottom line.
Get benefitted using 3PL provider's expertise– Gain instant expertise and knowledge in the field. Especially if you're just starting out, who better to take care of your logistics than a company that specializes in them? Fulfillment, warehousing and shipping come with major challenges of their own, so handing it off to the experts can really make a difference in the way you function – and it leaves you to focus on increasing your overall value to your customers.
Global shipping– Shipping globally can be complicated and stressful on businesses. A 3PL can take control of your global shipping logistics like customs, freight forwarding, and consolidation to relieve your allocated time and money for those processes. As a representative of a client's business, 3PLs also work to require all trade compliance requirements are met, costs are managed, and execution goes as planned.
Final thoughts
Whether you are in a dropshipping business or sourcing business, as a business owner you can easily outsourcing your company's logistics operations to a specialized 3PL company. Outsourcing to a 3PL can mean significant benefits for a business as it grows and faces more complex supply-chain management and logistics challenges.