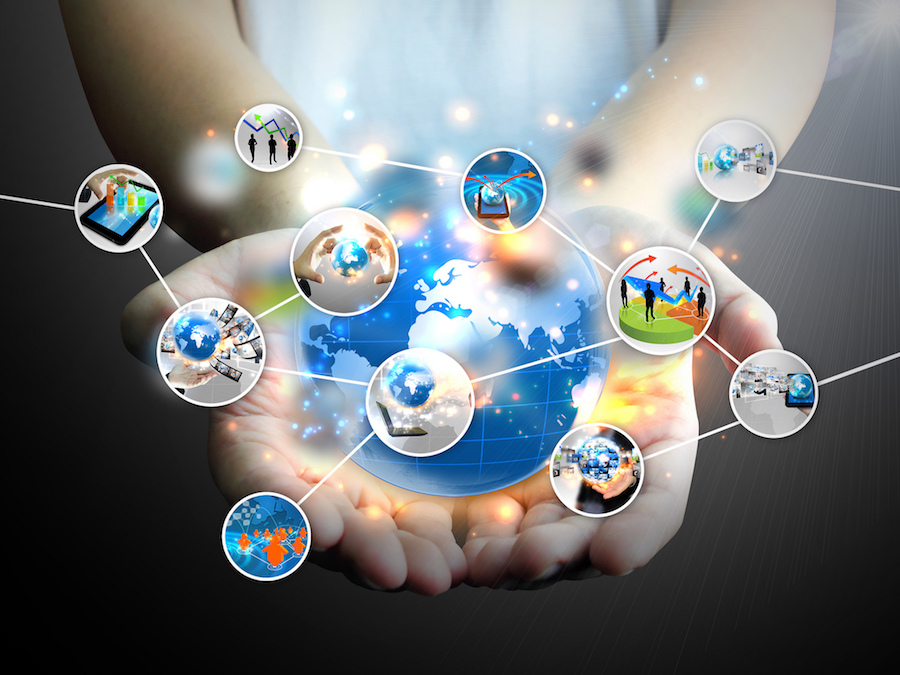 It is no secret that the goods sold in China are considered to be extremely cheap. This is what makes China the best market to import from. By purchasing cheap goods from China, you can double your profit by reselling the products up to 10 times the price of the original price of the goods. Most of retailers and small business owners use a combination of the three most popular methods:
Hiring Chinese Sourcing Agents
Working with a Manufacturer
Partnering with a Dropshipping Supplier
Cheaper Sourcing
You'll benefit from cost-effective product sourcing if you analyze suppliers and place orders online. You'll end up saving on airplane tickets, accommodation, food and other expenses associated with visiting a factory in China. The time and money could be spent on finding the next big thing in your niche.
Procuring product from China is not all about cost savings
From both a manufacturing and shipping point of view, large volumes are not an issue in China. By sourcing large quantities of high-quality products with low costs, the long-term sustainability of sourcing from China is unbeatable. Procuring products from China is not all about cost savings and sourcing cheaply. A big part of China sourcing lies on efficiently selecting the top-selling products and selling them in your home country.
Why Chinese sourcing agents are indispensable
Choose an experienced sourcing agent that not only has a domestic office but also a well-staffed office in China. It is quite clear that without the valuable support and assistance of a reliable Chinese sourcing agent, it is impossible to give the momentum needed to take your business to a different level. They help foreign buyers to easily connect with Chinese suppliers. The notable thing is finding a good buying office or sourcing agent in China is a challenging task.
It is advised to all the foreign business owners to make an informed decision when choosing a purchasing house or sourcing agent in China. A good China sourcing agent can take care of the entire sourcing process. From getting quotes from reliable manufacturers to shipping the products to your warehouse, the sourcing agent does it all.