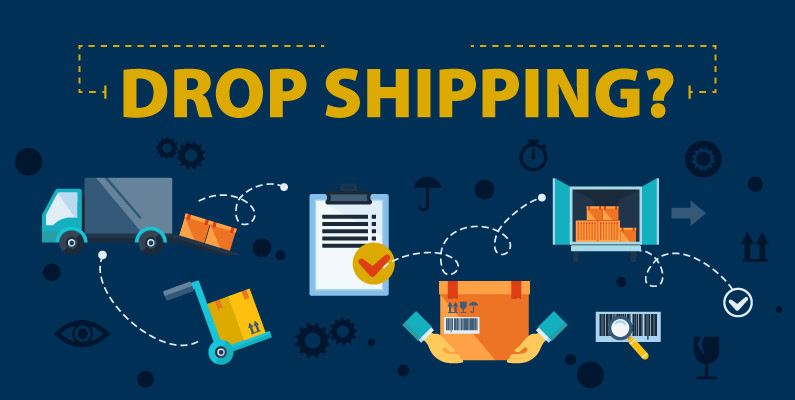 It is no secret that the goods' sold in China are considered to be extremely cheap. This is what makes China the best market to import from. By purchasing cheap goods from China, you can double your profit by reselling the products up to 10 times the price of the original price of the items.
Price Negotiation Skill is Key for Profitable China Procurement
Compile a list of incumbent wholesale Chinese supplier and potential alternative suppliers. When you are first looking for suppliers, you want to try and go with someone who is a bit smaller because they will be hungrier for your business and might be more open to doing something a bit different. A big part of sourcing products from China is negotiating the price.
Using Artificial Intelligence in Chins Procurement
Artificial intelligence allows solving procurement-related complex problems more efficiently or effectively using smart computer algorithms. From locating new markets and monitoring exchange rate volatility to managing risks and identifying the best suppliers, businesses all across the globe are utilizing AI to leverage big data to streamline processes and improve procurement policy. Using Artificial Intelligence in procurement can uncover new business insights that are not just interesting, but actionable. Through the use of AI, procurement teams can remove human error, increase efficiency and realize greater value from spend data.
Import Quality Goods at the Best Price should be your China Sourcing Strategy
China sourcing isn't just finding a product for the cheapest price out there, with quality as a secondary detail. Sourcing should be about importing quality goods at the best possible price from China. But it might be quite tough and having a professional sourcing agent by your side will prove to be an added benefit. So, it is a good to avoid the idea of sourcing China-made products on your own and trust a reliable China sourcing firm.
MOQ or Minimum Order Quantity
Small business owners are interested to buy wholesale goods instead of private customized buying due to several reasons. The first being that the customer can check the wholesale website online. You can check the sample and then pay for your products. MOQ or Minimum Order Quantity can be provided by wholesalers but not by manufacturers. Buying wholesale is more viable for small business owners because they can order few pieces.
It's very important to appoint a sourcing agent who is near to the manufacturing base of the industry. As an example, if you have a business of fireworks, then you should focus on Liuyang to grow your business. Liuyang is called the "Home or City of Fireworks" in China. Therefore it's better for your organization to select the buying office or sourcing agent who should belong nearby Liuyang, the base of firework business in China. More than 70% in China and 50% of the world firework business belongs to Liuyang where more than 400K people are engaged in related business. So, selecting an agent from the base area is a good step for an enterprise. It can also compress the transport cost too.