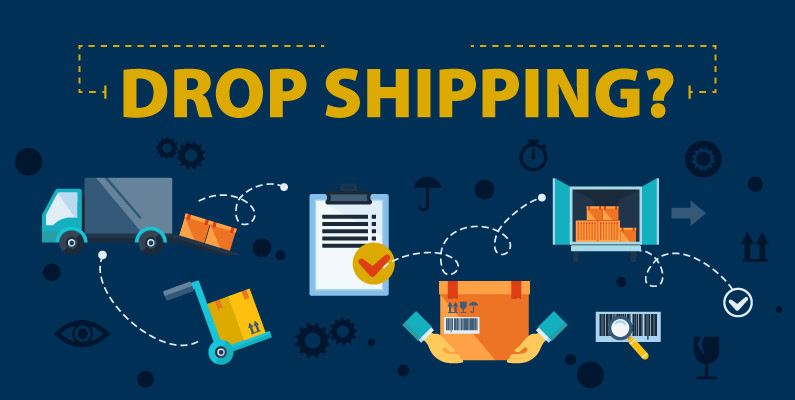 When adding new products to your range, the risk of not selling is always in the background. Using dropshipping means that when you decide you want a product on your site, you can start advertising almost immediately. Since you don't stock the product, you don't pay for it until it's sold you can greatly increase your cash flow by selecting dropship manufacturers.
Millions of entrepreneurs flock to dropshipping because it requires less hassle and money to get started. In traditional business models, the majority of the costs are related to setting up and running the retail operations, such as purchasing inventory. This partnership between the retailer and the distributor is what makes dropshipping different from other business models. You don't have to buy your products upfront or pay for somewhere to store them.
A dropshipping pricing strategy shouldn't remain static. Try experimenting with different pricing options, exploring new product lines, and scrutinizing how different markets react to different pricing. Always keep a close eye on your competitors and regularly re-evaluate your prices in line with competitors.
Dropshipping pricing strategies to consider:
Fixed markup on cost
Cost-based pricing
It's important that whenever small businesses begin to foster a relationship with a manufacturer or agent, that they're asking for proof of incorporation and export license documentation. Take the time to get personal with your contact and call them via Skype if you think they'd be able to communicate with you. Be in the talking terms with the China dropshipping suppliers on a continuous basis will help you a lot in conveying your requirements, shipping date and any additional queries.
One of the toughest aspects of dropshipping is establishing a reliable network of dropshipping suppliers that represent the brand at the same high standards as the brand itself. If you're looking to vet potential drop shippers, you have a couple of options. Numerous resources offer lists of dropship suppliers and reviews. Factors you will want to consider when looking for a supplier are fees, order minimums, expert industry knowledge (shipping telecom hardware is much different than shipping foodstuffs), support staff, efficiency, responsiveness to email orders, and availability of data feeds.
If you don't have a lot of money to invest in your business, don't have inventory space, and not sure what you want to sell, then yes, Dropshipping could be right for your fledgling business. Your first (and arguably most important) task is deciding which products you want to sell.