Setting up a dropshipping business is relatively easy. The success of your entire business depends on finding trusted dropshipping suppliers. When you own a dropshipping business, all the products you sell in your online shop come from a China dropship supplier, either a manufacturer or a wholesaler. The biggest difference between dropshipping and the standard retail model is that the selling merchant doesn't stock or own inventory. Instead, the seller purchases inventory as needed from a third party—usually a wholesaler or manufacturer—to fulfill orders. This means you need to look for manufacturers who can offer you good deals or preferably willing to sign a contract for exclusive retailing.
The working process of dropshipping is quite simple. It includes 3 simple steps as follows:
The store owner publishes products he wishes to sell on his online store.
The customer sees the product and places an order on the website.
The retailer receives details about the order and forwards the details of the customer and order manually or automatically to the dropshipping supplier.
The supplier then packages and ships the required products directly to the customer with the store owner's branding.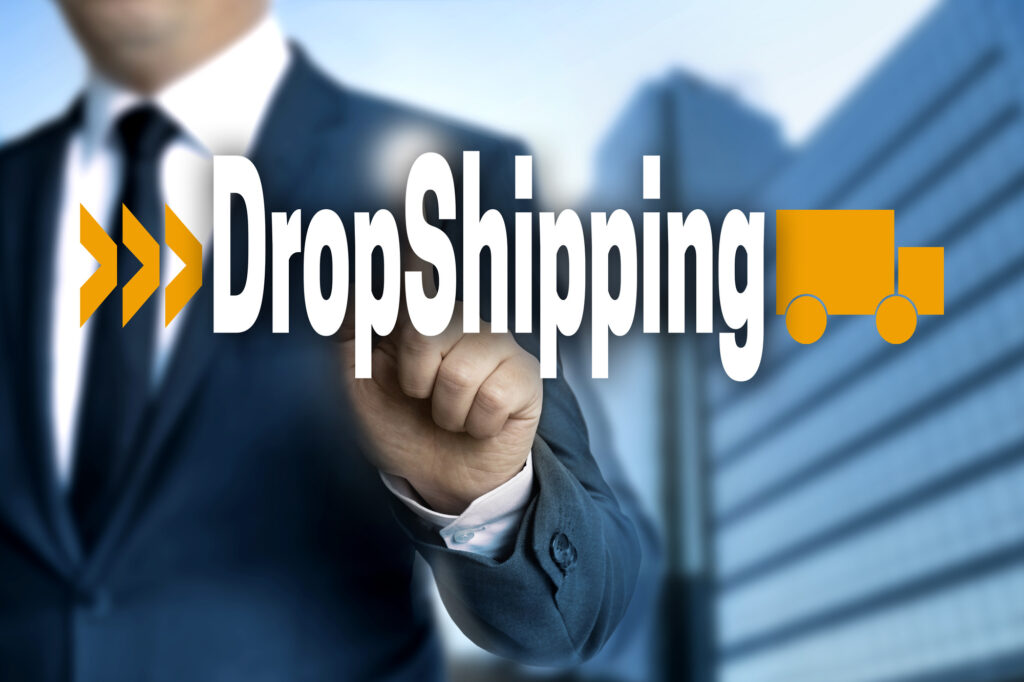 Dropshipping is a fantastic way to sell items online – you just need to make sure that the prices you can source products from suppliers for, actually match up on eBay or another marketplace and allow you to make a profit. The whole nature of dropshipping business means that you can easily open a dropshipping store at any moment of your life and run it conveniently within the comfort of your own home. Dropshipping enables you to take advantage of that strategy very easily.
How many products should a dropshipping store have?
In most cases, you'll need about 3-30 products to start out dropshipping. However, this amount depends heavily on what sort of store you're getting to build – a distinct segment or a general shop. A retailer is anyone who sells products on to the general public at a markup. If you run a business that fulfills your orders via dropshipping suppliers, you are a retailer. If a manufacturer is willing to ship its products on to your customer, it's "dropshipping" on your behalf. Similarly, a retailer offers to dropship, although its pricing won't be as competitive as a wholesaler's because it is not buying directly from the manufacturer. General stores require a special approach. Unlike niche websites, they contain goods from categories unrelated to every other like clothes, accessories, merchandise, art, books, garden supplies, smartphone cases, etc.
If you want to earn a decent income by starting your side business, then dropshipping is definitely worth it. For dropshipping to work successfully, you will have to invest time, money, and effort. Don't make your business with only one supplier as emergency happens and then the supplier may stop selling the products or increase their price that makes you sell losing money orders. If you have another choice, things will be much easier.
Of course, if you feel so good about the suppliers and going to do long term business with them, you'd better sign a dropshipping contract with them about the cooperation details to make sure your business goes smoothly.