For the European and US businesses, China is the finest spot for sourcing various types of products at a relatively cheap price. As the Chinese economy transitions into the modern age, there is ample reason to believe US imports from the Chinese wholesale suppliers can grow even more rapidly, and US firms can harvest significant revenues from their investments.
China may seem a difficult place to build business relationship. But if you are eager to understand their work culture, their laws and the mentality of the Chinese people, you can easily overcome all the difficulties. Treat your supplier with trust, mutual respect, and confidence. Try to build a good bonding with your Chinese counterpart while sourcing products from China. Start a long term relationship with a face to face meeting.
In the view of the market experts, following three things are the three key considerations that everyone involved with the China sourcing will need to keep in mind:
Cost Efficiency
Cost Reduction
Spend Analytics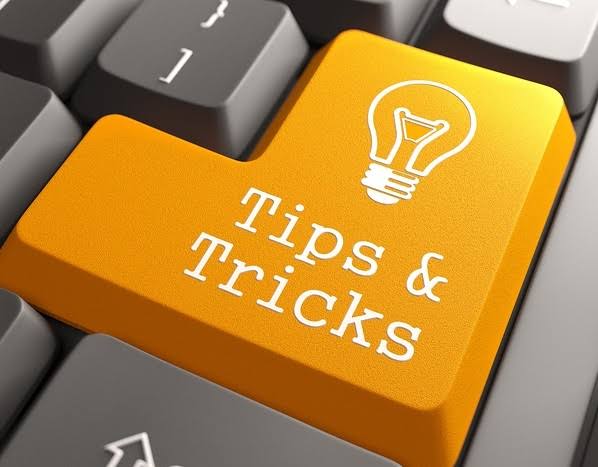 China's current outsourcing market is growing at an astonishing rate and bringing products manufactured here allows you to create a higher volume of product for super low manufacturing cost compared to the US factories. You don't need to spend a fortune on labor charges and raw materials. If you select an experienced and trustworthy Chinese manufacturing partner who has ample knowledge on how to navigate the complex world of overseas business, you can easily save 20-30% on your cost.
Overseas companies that source products from China could feel more secure as they don't have to face unfair completion from a Chinese company or another overseas company. The playing ground should be fair and square for everyone without any scope of favoritism, discrimination and nepotism. After shortlisting Chinese suppliers, it's time to verify their credentials. Consider whether they have the technical expertise and production capability to deliver what they promise they can deliver.