It is quite a common incident that after finding a Chinese supplier and sending them money to start the production, the foreign companies have found that the end product is of the inferior quality or the shipment keeps getting delayed. In spite of making repeated requests, the Chinese supplier is keep avoiding you or taking any steps to improve the quality of the product.
At the end of the day your in a complete fix and can't find a proper solution to deal with the problem. Actually it is the mistakes in framing the contract that lead to this situation. Here we are furnishing the common contract-related mistakes most of the European & US importers commit while sourcing from China:
Misunderstanding purchase orders while you think an email is a contract-
It is the most common and costly mistake foreign companies commit. You need to keep in mind that email is not a contract in China. In case of any dispute, you need to prove to the Chinese court about the authenticity of the email as a written document.
Solution- It is advised by the China lawyers to execute mutually-signed contracts to set up work scope, prices, terms and conditions clearly.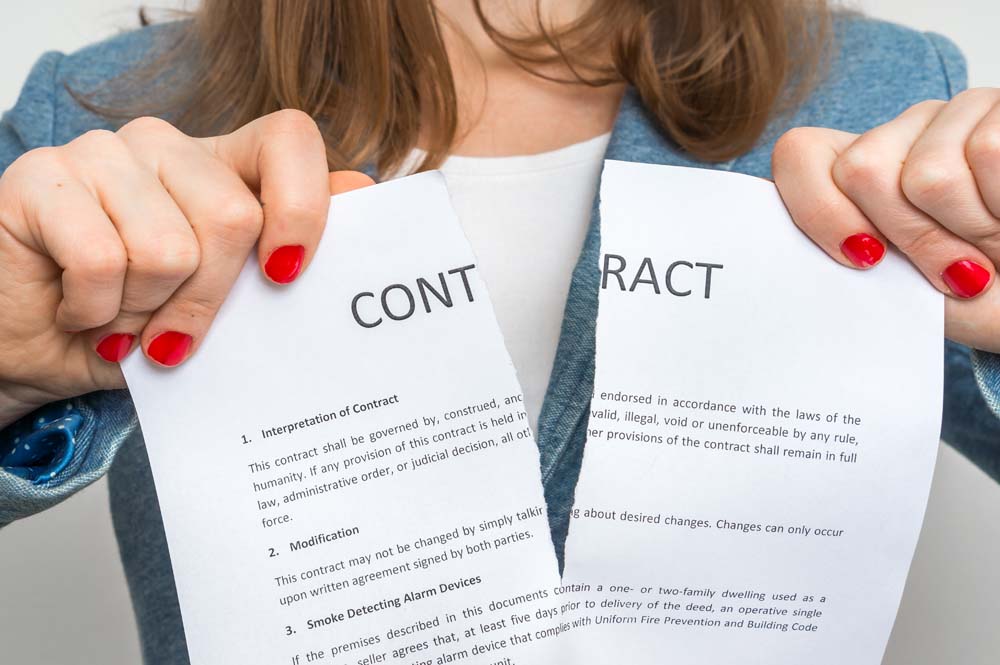 Translating a contract into Chinese will solve every problem-
While it is an ideal business practice to have a Chinese version of contract but if you think only having a contract written in China will solve every problem, then you are mistaking. Sometimes the ambiguity in the legal terms will cost you heavily as there are certain words and phrases that Chinese courts just know.
Solution- In your contract, you need to take special care about nailing the phrase in an exact and proper manner so that Chinese court can easily understand the inner meaning of a certain clause in your contract.
Giving preference only to a PO instead of OEM/ODM agreement-
Most first-time importers put greater emphasis only in framing a PO (Purchase Order) agreement and start assuming it as a contract. You need to keep in mind that in spite of including many valuble provisions such as late shipment penalties, a procedure to deal with rejected inspections, and so on, but it is not exactly a contract. You can' t win a case in a Chinese court by showing the terms written and signed in your PO agreement as it is not a contract according to Chinese court.
Solution– To be in the safe side, it is better to have an OEM/ODM agreement along with a purchase order.
China is a different place for doing business. Along with opportunities you will also have to prepare for facing the challenges. Overseas companies tend to carefully assess every step before sourcing products from China.