Simply sourcing products or contacting product sourcing agents in China will not give you business. To sell products on an international platform you must know the process to put up your products there and sell it. Deriving profit from that sell is the ultimate objective and to be able to receive that, one can follow certain tips from experts. After all, entering such a huge market with so many products is not easy because there is huge competition which needs to be beaten to reach out to the target base. Here are some of the points to be followed: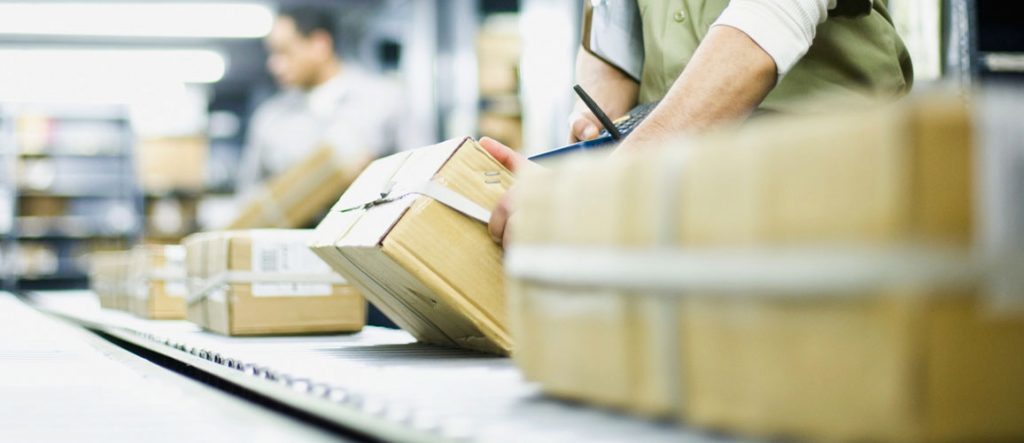 Ready to Sell- Choosing the items or products from Chinese wholesale suppliers for the online retail portal is your first duty. Remember to click the photos of your products. At least 4 photos in varied angles will work fine. The visuals often increase the chances of selling because buyers are attracted by that as they wish to see more of the products they are interested to buy.
Create Your List- Creating your list is the next important step to selling your products online. Putting the name of the item on top of the listing page and using proper useful keywords to describe the item is important. The keywords added to describe your list will definitely add to easy access of the product. Also choosing the condition matching your item is your responsibility. After you choose the condition, include the photos for better visibility. This also creates credibility among the users. Some big shot online retail sites provide space for extra description of the item. Fill in that box so that you can highlight the USP of your products again to gain more visibility. As an added advantage, incorporate some charity aspects to the sell of your products, this ensures you get optimal visibility for your product and are capable of selling it at the best price.
Set Pricing- Bigger online retail stores offer price listing options for their sellers. You can either choose auction or fixed price selling. For example, eBay offers price recommendation for auctions as well as for fixed price zones. As you go on choosing your preferred option, you will be provided with the price for the same. Along with the price, you will also get the shipping services and prices from their side for your information. Review your listing before making it live and you are ready to sell.
Bigger online retail stores are great business platforms for small business identities. They can list their products and sell them easily while also getting paid properly. You do not have to worry about loss or fraud. If you are listing the products properly and marketing them correctly, you are ensured good business. You are seeking help from professional China sourcing agent for wholesale products and selling them online to the entire world using this huge platform. Hence, be confident that your listing will get you ROI. Also remember to package it properly when you put the product up for sell.